Industry Leading Wholesale Distributor
Sandale is your one-stop shop for HDPE Pipe, Fittings and Equipment
Sandale ensures that every customer that experiences our service walks away with confidence that Sandale will be able to provide work class service for any future obstacle they encounter. Sandale doesn't just supply a product, we provide the complete package.
We can assist with HDPE system designs, project estimating and supply, installation, training, and services. Sandale has built a reputation for being masters in the industry, and takes pride in the knowledge of our teamates, our reaction time to customer needs, and our ability to ensure customer satisfaction.
With locations across Canada and into the USA we are strategically located to assist with HDPE infrastructure projects throughout North America.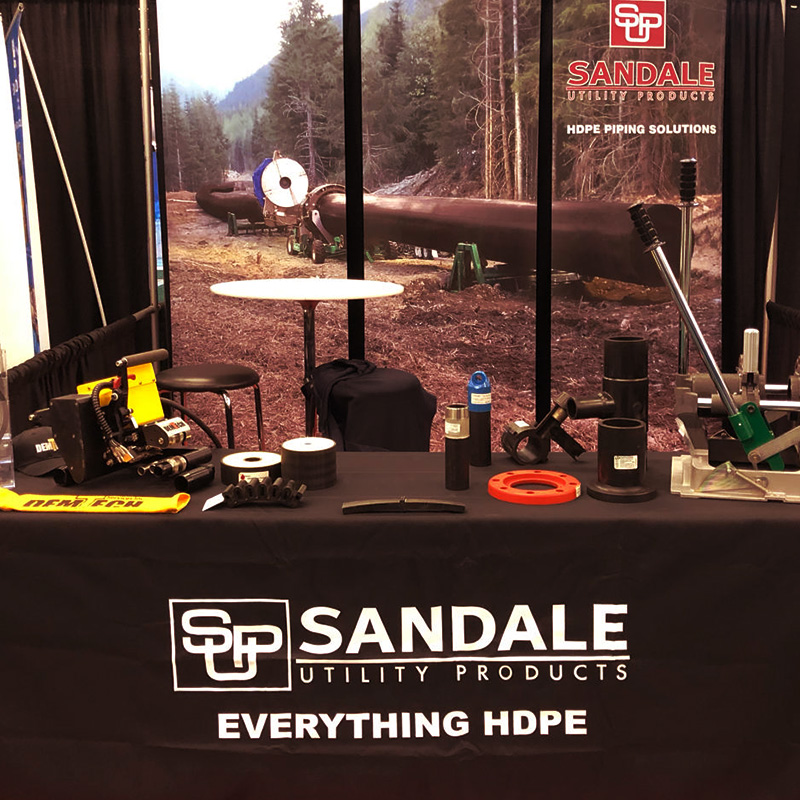 Have a question? We'd love to help.

From design assistance, project estimating, training, and service assistance. We cover it all.