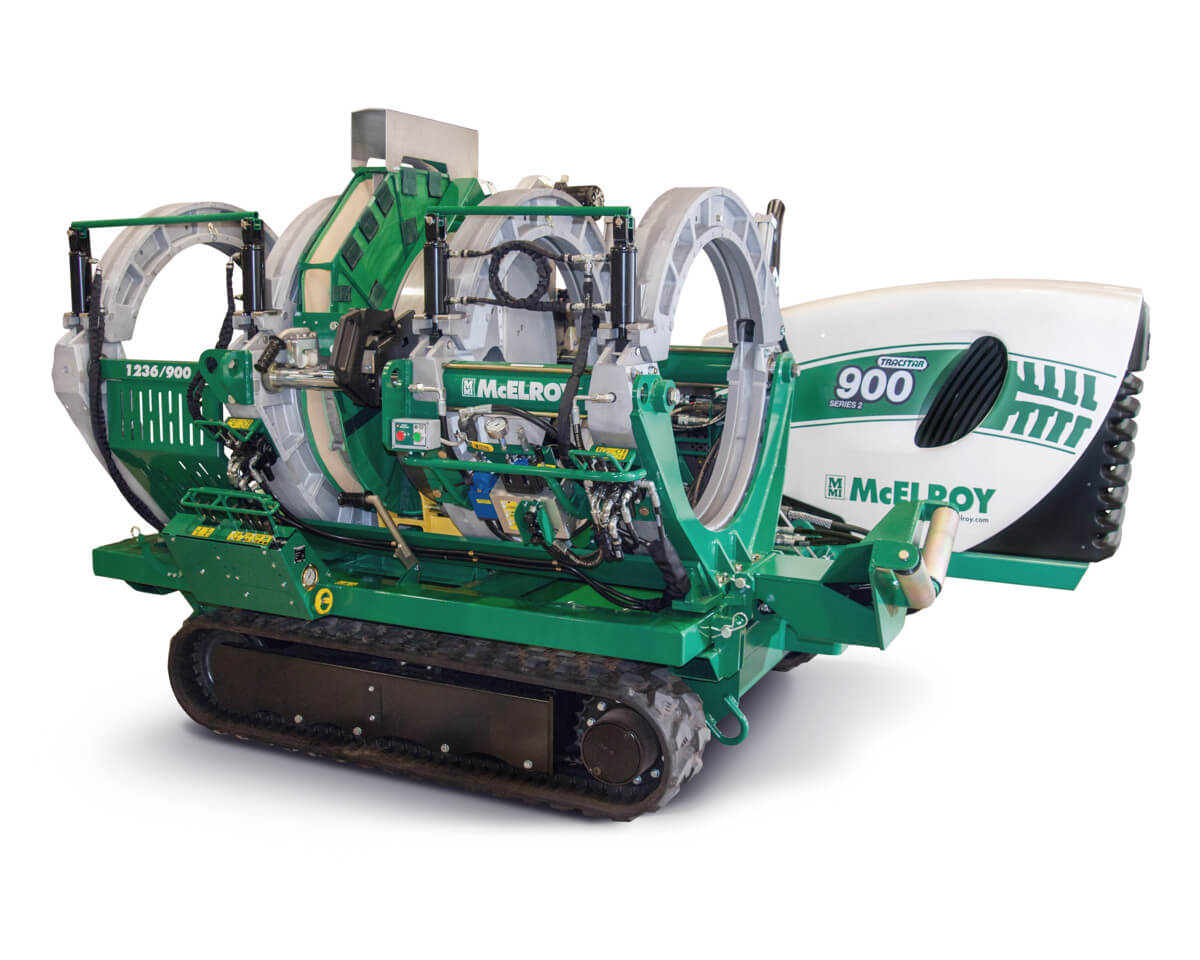 TracStar© 900
12" IPS - 36" OD (340mm - 900mm)
Product Type: TracStar©
Vehicle Type: Tracked
The TracStar 900 is a self-contained, self-propelled, all-terrain fusion machine with an on-board generator for powering the heater. The carriage can be easily removed for in-ditch use.
Also available is the Automatic TracStar 900 that controls and monitors the heat, soak, fuse and cool cycles. It has a built-in data logging feature that keeps a record of each fusion joint, which allows you to verify joint integrity.
Includes fusion machine, facer, heater, remote control with batteries and 12V charger and lifting assembly.
View Brochure
Contact For More Details