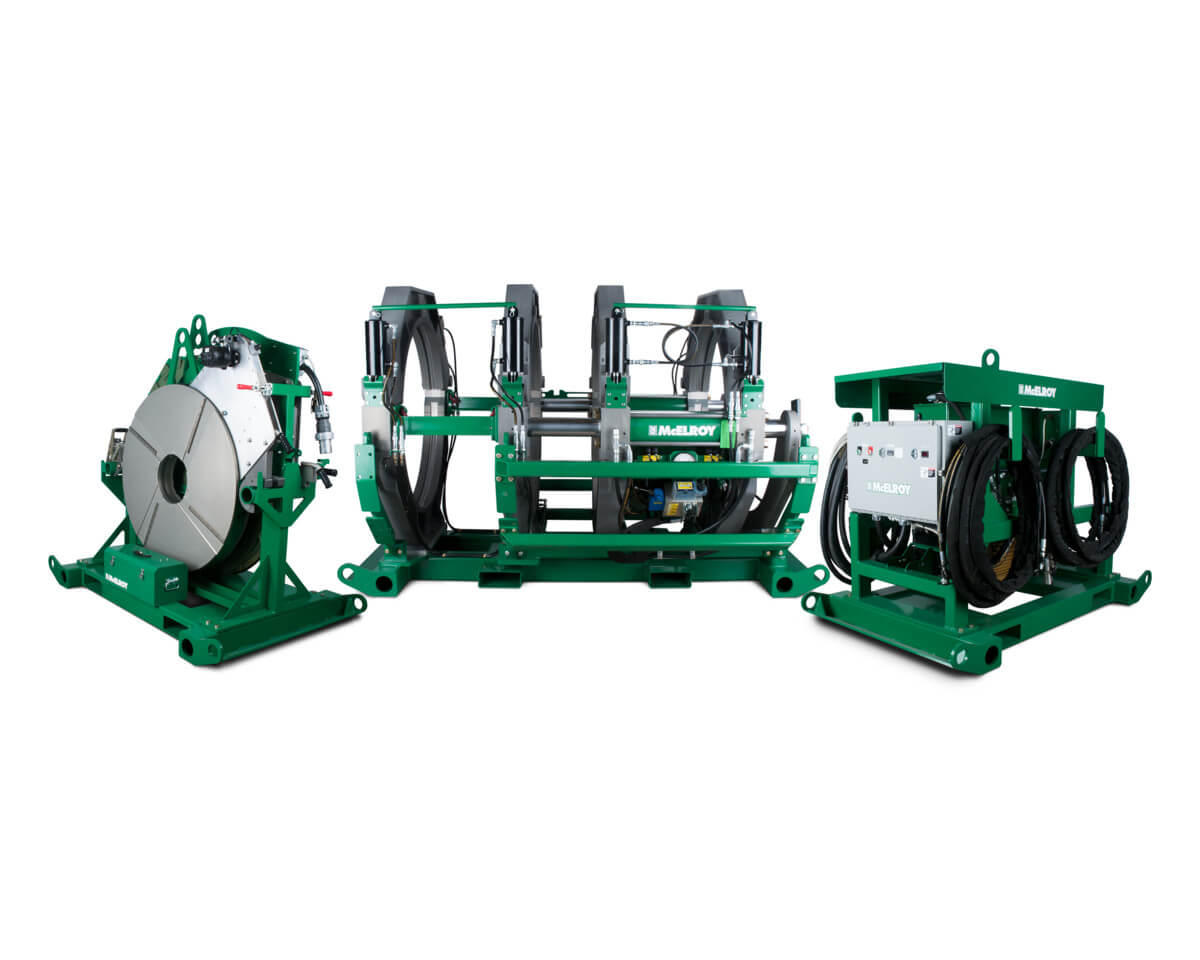 In-Ditch 48
16" OD - 48" OD (450mm - 1200mm)
Product Type: In-Ditch
Bring fusion capability to confined work settings using large-diameter pipe. Featuring a top-loading heater and facer which provides greater flexibility in tight spaces with minimal site excavation required.
The In-Ditch 48 has a 3,000 psi maximum pressure range to serve various in-ditch applications. The four-jaw carriage converts to a threejaw configuration making it possible to fuse short pipe stubs, providing maximum versatility in close quarters.
Includes fusion carriage, power pack assembly, heater, facer, heater/facer stand,
spreader bar.
View Brochure
Contact For More Details